Un progetto per il miglioramento del processo del consenso informato
i-CONSENT, finanziato dal programma Horizon 2020 dell'Unione Europea, ha lo scopo di migliorare il modo in cui i pazienti ricevono le informazioni dagli studi clinici. All'interno del progetto, verranno create una serie di linee guida per il miglioramento del processo del consenso informato, con particolare riguardo ai gruppi vulnerabili, secondo una prospettiva di genere e basandosi sulle tecnologie ICT.
eConsent is consolidating itself as benchmark in the development of health-related studies Although there has been a change since those everlasting 15-20 page long Informed Consent (IC) documents, when participating in clinical studies potential participants still...
leggi tutto
Many doubts arise when taking part on a clinical study. More than a mere disclaimer, informed consent processes exist to tackle them. Based on frequent Google searches, i-CONSENT has selected 5 frequently asked questions on Informed Consent that you might have come...
leggi tutto
i-CONSENT team organised last week a workshop with children to assess their knowledge on clinical studies and develop strategies to better communicate with them Participation of children in clinical studies is essential but still minoritary. How to communicate with...
leggi tutto
Visita il nostro Twitter e ricevi le ultime notizie!
@ICONSENTEU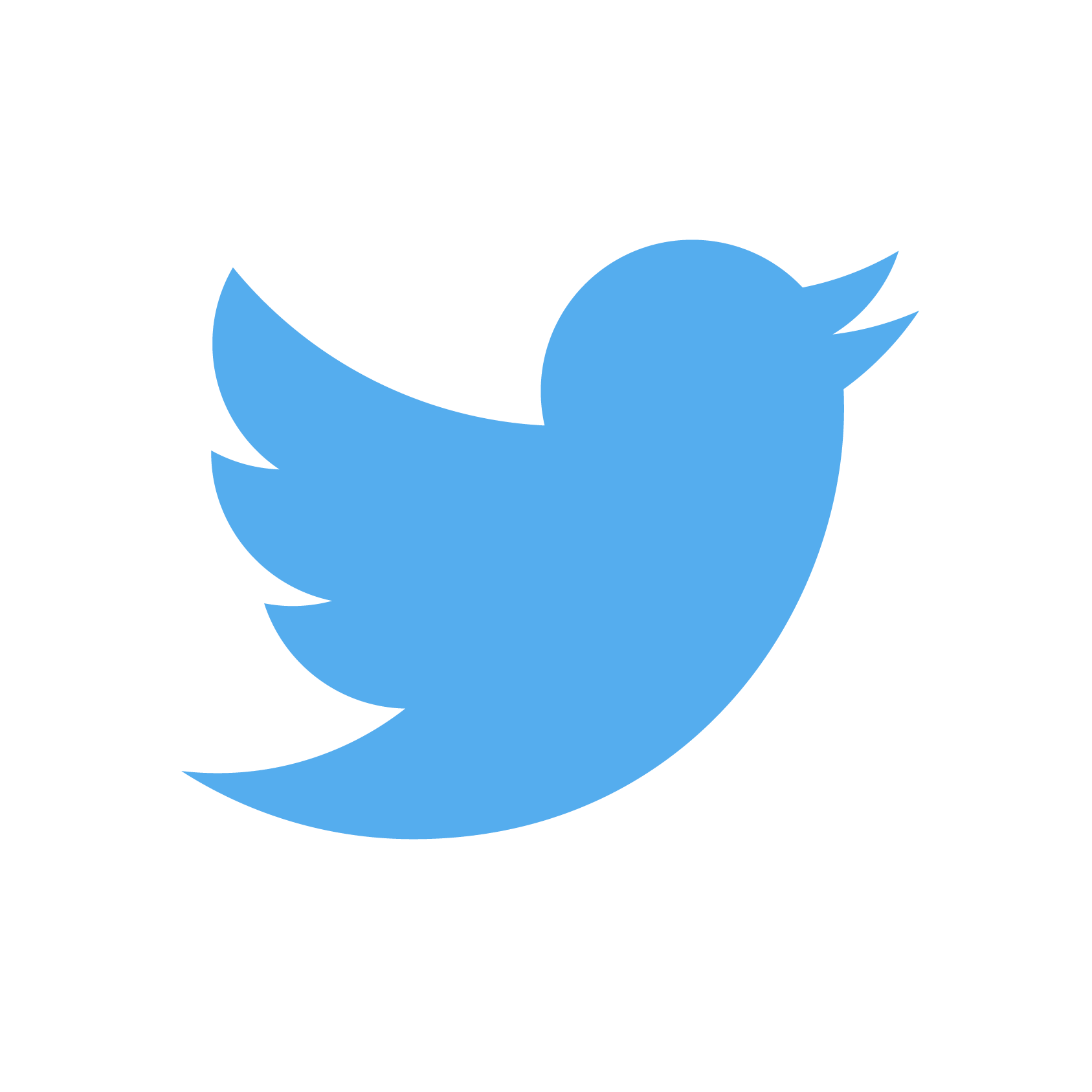 i-CONSENT in Numbers
Dal 2017 al 2020
Milioni di finanziamenti europei
i-CONSENT fa parte del programma "Sience with and for Society" (SWAFS), il cui obiettivo è collegare la scienza con la società attraverso soluzioni innovative. Consapevole di ciò, i-CONSENT si impegna a migliorare l'alfabetizzazione sanitaria dei cittadini, non solo come un modo per rendere la scienza più attraente, ma anche come un modo per responsabilizzare i potenziali partecipanti nelle sperimentazioni cliniche attraverso vera autonomia Questa sezione offrirà ai visitatori e ai soggetti interessati informazioni sul progetto, in particolare, e conoscenze sulle sperimentazioni cliniche, la ricerca e l'etica, in generale.