Un progetto per il miglioramento del processo del consenso informato
i-CONSENT, finanziato dal programma Horizon 2020 dell'Unione Europea, ha lo scopo di migliorare il modo in cui i pazienti ricevono le informazioni dagli studi clinici. All'interno del progetto, verranno create una serie di linee guida per il miglioramento del processo del consenso informato, con particolare riguardo ai gruppi vulnerabili, secondo una prospettiva di genere e basandosi sulle tecnologie ICT.
Interview with Laura Palazzani, i-CONSENT Coordinator for Lumsa University Laura Palazzani is Full Professor of Philosophy of Law, Biolaw and Bioethics at LUMSA University of Roma. She is Vice-President of the Italian Committee for Bioethics (since 2007) at the...
leggi tutto
i-CONSENT develops a route map for professionals involved in the design of informed consent process After three days of intense work, i-CONSENT can finally say that the process of elaboration of the guidelines is coming to an end. The project team flipped around the...
leggi tutto
From today until Friday, Consortium members coming from UK, Italy and Spain will meet up again to discuss the draft version of the project's guidelines to improve informed consent. The meeting will take place in Valencia, at Fisabio's headquarters, and will focus on...
leggi tutto
Visita il nostro Twitter e ricevi le ultime notizie!
@ICONSENTEU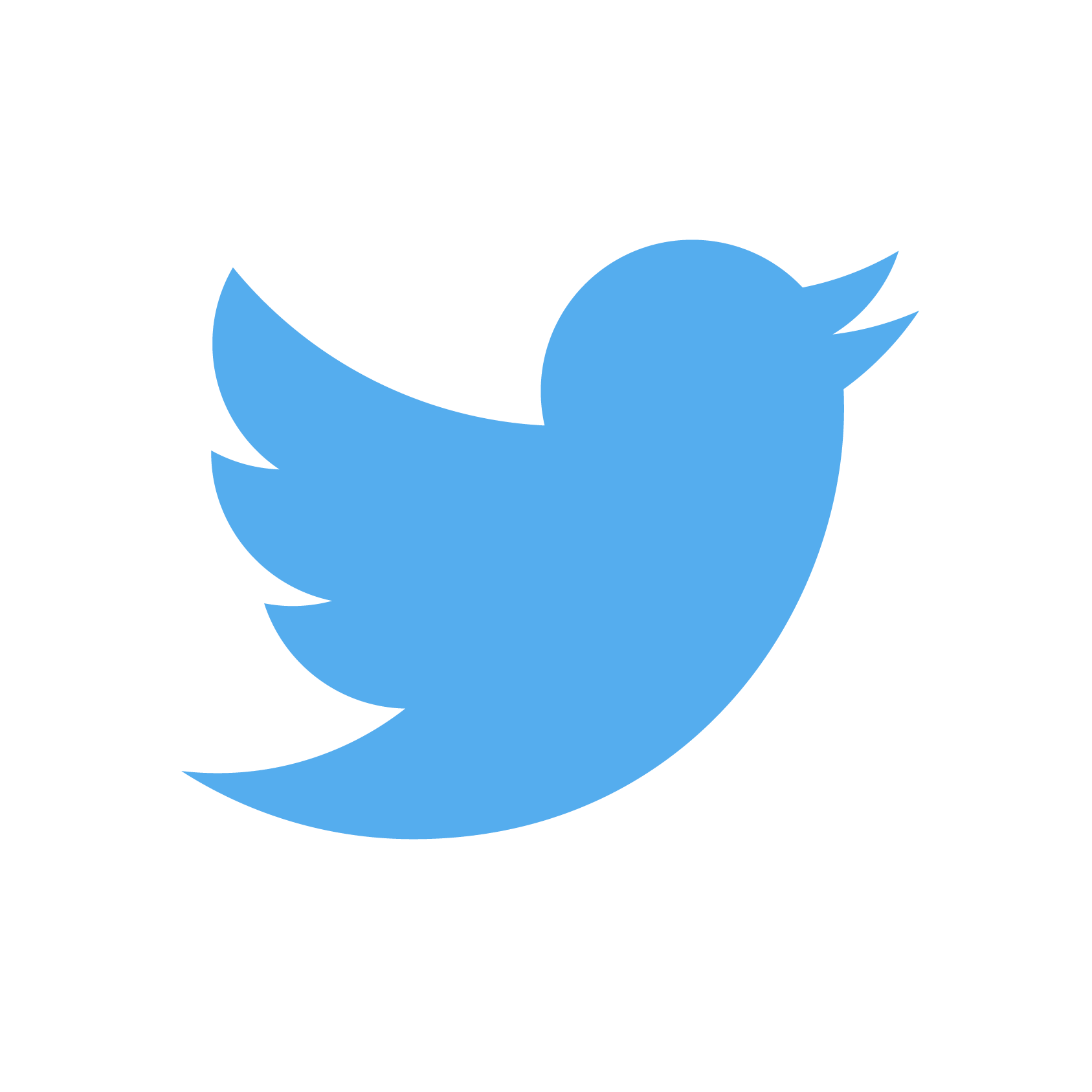 i-CONSENT in Numbers
Dal 2017 al 2020
Milioni di finanziamenti europei
i-CONSENT fa parte del programma "Sience with and for Society" (SWAFS), il cui obiettivo è collegare la scienza con la società attraverso soluzioni innovative. Consapevole di ciò, i-CONSENT si impegna a migliorare l'alfabetizzazione sanitaria dei cittadini, non solo come un modo per rendere la scienza più attraente, ma anche come un modo per responsabilizzare i potenziali partecipanti nelle sperimentazioni cliniche attraverso vera autonomia Questa sezione offrirà ai visitatori e ai soggetti interessati informazioni sul progetto, in particolare, e conoscenze sulle sperimentazioni cliniche, la ricerca e l'etica, in generale.