Improving the guidelines for Informed Consent
i-CONSENT, funded by the European Union H2020 programme, aims to improve the information that patients receive from clinical studies. Within the project, a series of guidelines to improve Informed Consent process will be created, including vulnerable populations, under a gender perspective and relying on ICT tools.
Conclusions on the sessions organized by our partner LUMSA University Following the sessions organised to discuss informed consent for clinical trials in the context of an emergency setting, find a compilation of each meeting's main conclusions. Research protocols and...
read more
Visit our Twitter and get the latest content!
@ICONSENTEU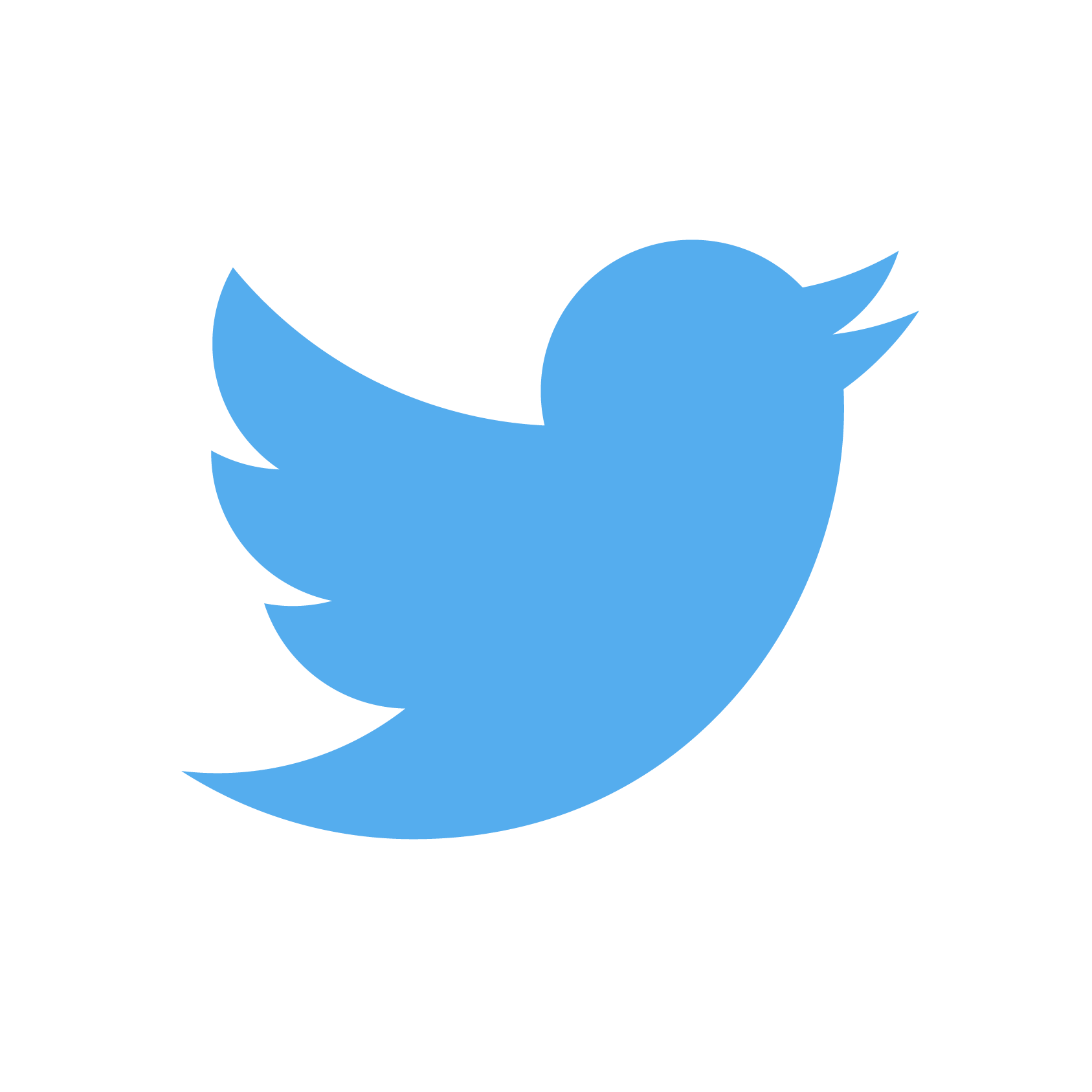 i-CONSENT in Numbers
From 2017 to 2021
 i-CONSENT falls under the 'Science with and for Society' (SWAFS) programme, which means that on of our main goals is unlocking science for use by the wider public. i-CONSENT is committed to improving citizens' health literacy not only as a solution to make science more attractive to them but also as a way of empowering them. This section will offer visitors and stakeholders information on the project, in particular, and  knowledge on clinical trials, research and ethics, in general.