Mejorando las directrices para el consentimiento informado
i-CONSENT, financiado por el programa H2020 de la Unión Europea, tiene como objetivo mejorar la información que los pacientes reciben de los estudios clínicos. En el marco del proyecto, se elaborarán una serie de recomendaciones para mejorar el proceso de Consentimiento Informado, incluyendo a la población vulnerables y bajo una perspectiva de género, ayudándose de las nuevas tecnologías.
The i-CONSENT Consortium met in Rome to give the final touches to the project's guidelines Consortium representatives sat the past November 4-6 around the table to give the final push the project's product. The i-CONSENT guidelines, with an innovative format, are...
leer más
i-CONSENT participated the past October 25-26th in the 25th National Congress of the Spanish Association of Bioethics and Medical Ethics (AEBI ) held in Valencia. Topics such as human dignity, the ethics of the end of life, the ethics in assisted reproduction were...
leer más
6 reasons to participate in clinical trials October is #HealthLiteracyMonth and #iCONSENT is joining the celebration! For this purpose we explored 6 reasons why someone should participate in a #clinicaltrial. Before a treatment is commercialized it must undergo a...
leer más
Visita nuestro Twitter y disfruta de nuestro contenido actualizado!
@ICONSENTEU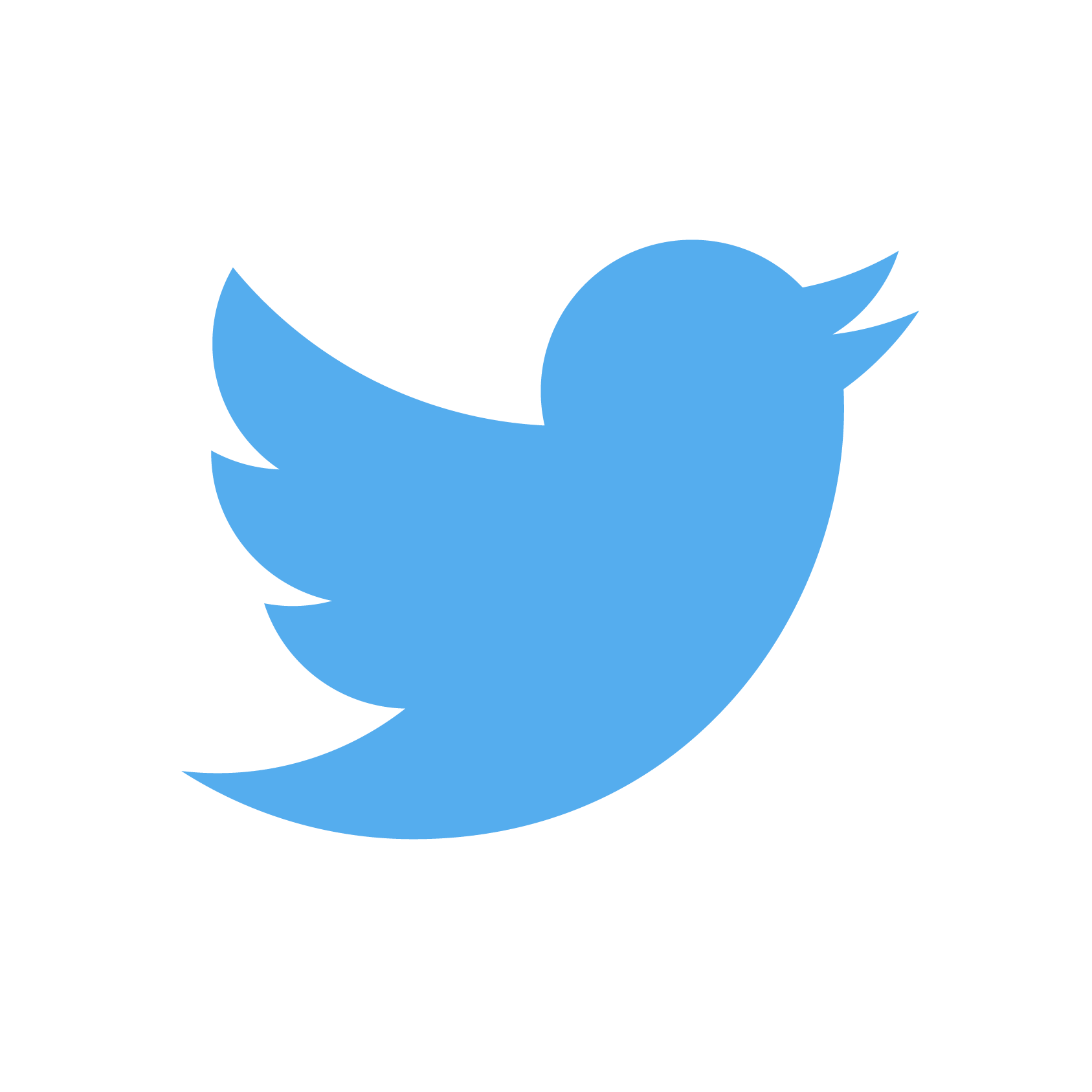 Las cifras de i-CONSENT
Desde 2017 hasta 2020
Millones de financiación de la UE
i-CONSENT se inscribe en el programa «Science with and for Society» (SWAFS), cuyo objetivo es conectar la ciencia con la sociedad a través de soluciones innovadoras. Conscientes de ello, i-CONSENT se compromete a mejorar la alfabetización en salud de los ciudadanos, no solo como una manera para hacer que la ciencia sea más atractiva, sino también como una forma de empoderar a los potenciales participantes en estudios clínicos a través de una verdadera autonomía. Esta sección ofrecerá a los visitantes y stakeholders información sobre el proyecto, en particular, y conocimiento sobre los ensayos clínicos, investigación y ética, en general.