Mejorando las directrices para el consentimiento informado
i-CONSENT, financiado por el programa H2020 de la Unión Europea, tiene como objetivo mejorar la información que los pacientes reciben de los estudios clínicos. En el marco del proyecto, se elaborarán una serie de recomendaciones para mejorar el proceso de Consentimiento Informado, incluyendo a la población vulnerable y bajo una perspectiva de género, ayudándose de las nuevas tecnologías.
The team will evaluate the information materials created following the project guidelines The project validation starts today in Spain and will be followed by a validation in UK and Romania. This validation allows to present the materials elaborated following the...
leer más
i-CONSENT publishes a report with the conclusions extracted from its virtual workshop "Rethinking informed consent: emerging challenges in the digital era" The document provides an overview of the online workshop organized by AND-CG and held on 26 March 2020. The...
leer más
Strategies and tools to know societies' concerns and address them in our health messaging, especially in the current COVID-19 emergency Adapting information to the audience is crucial to meet their needs and values. These are unique and influenced by multiple factors...
leer más
Visita nuestro Twitter y disfruta de nuestro contenido actualizado!
@ICONSENTEU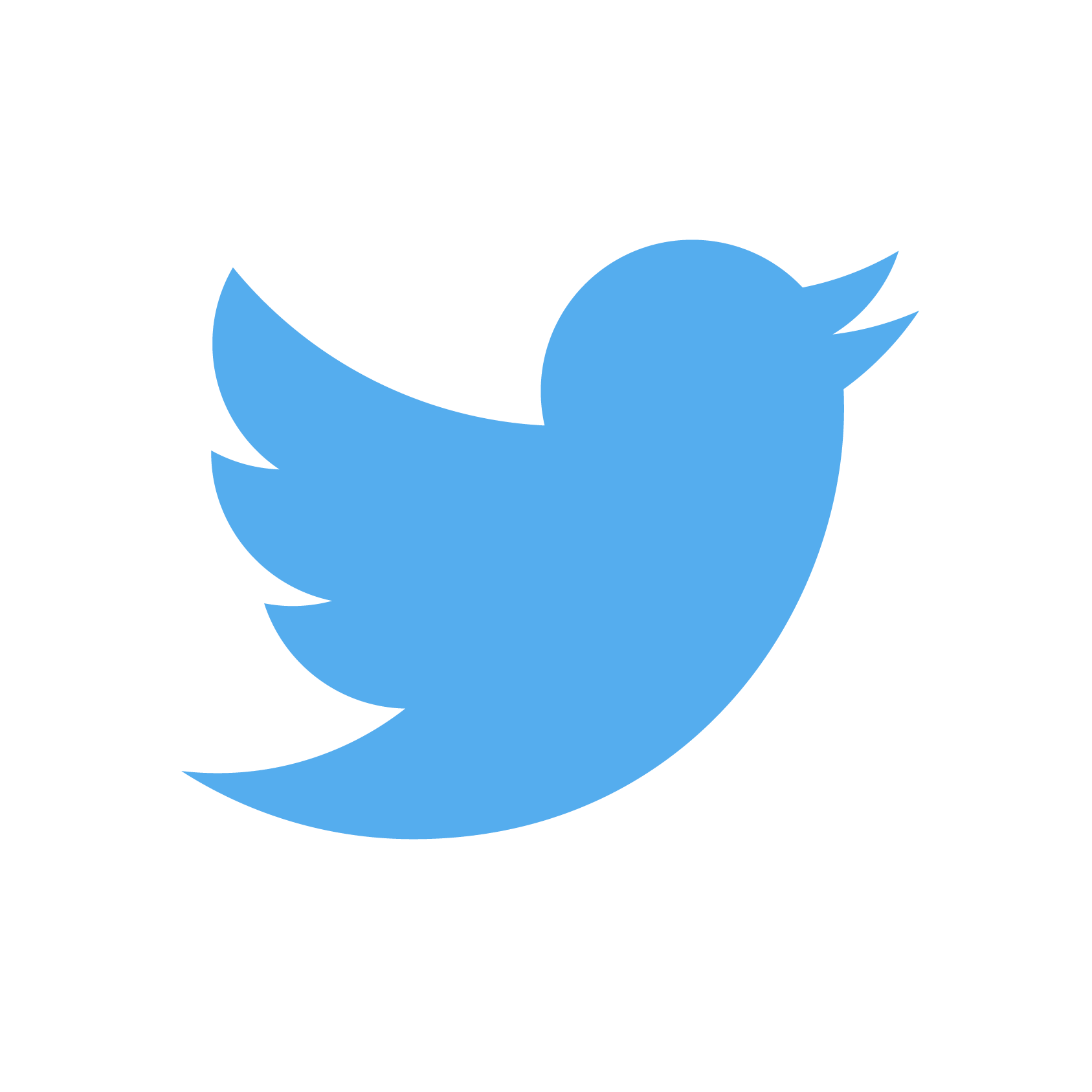 Las cifras de i-CONSENT
Desde 2017 hasta 2020
Millones de financiación de la UE
i-CONSENT se inscribe en el programa «Science with and for Society» (SWAFS), cuyo objetivo es conectar la ciencia con la sociedad a través de soluciones innovadoras. Conscientes de ello, i-CONSENT se compromete a mejorar la alfabetización en salud de los ciudadanos, no solo como una manera para hacer que la ciencia sea más atractiva, sino también como una forma de empoderar a los potenciales participantes en estudios clínicos a través de una verdadera autonomía. Esta sección ofrecerá a los visitantes y stakeholders información sobre el proyecto, en particular, y conocimiento sobre los ensayos clínicos, investigación y ética, en general.